SAIGON PLANT PROTECTION JOINT STOCK COMPANY
Committed to providing quality products and services
Satisfy aspiration for a stable and green agriculture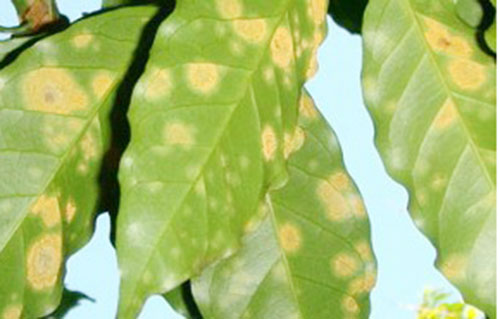 Rust often appears to cause damage on coffee gardens during the rainy season, and is often evident in the months from the beginning of the rainy season. The disease causes mass defoliation, severely affecting yield, if not paying attention to prevention. The disease mainly affects the leaves of coffee trees....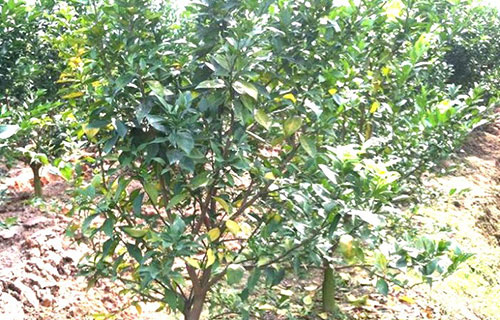 In recent years, orange tree is one of the crops with high economic value in Vietnam, so orange area and investment are constantly increasing. However, the expansion of acreage and increased investment are factors that contribute to the development of many pests. One of the dangerous diseases with orange trees today is yellow leaf root rot. This is a disease that is causing confusion for citrus growing...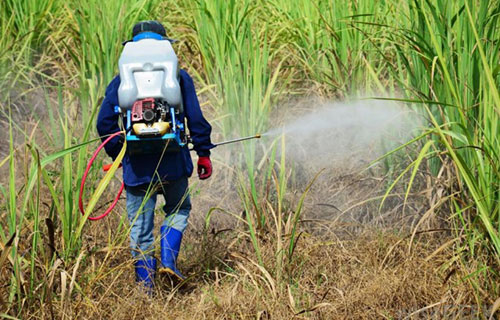 The rainy season is coming, a new planting season, an opportunity for weeds to grow strongly, a very high risk of forest fires when transitioning from the rainy season to the dry season, and also a shelter for the mold fungi, insect pests and rats that...
Headquarters
SAIGON PLANT PROTECTION JOINT STOCK COMPANY
RQ 1, Nguyen Van Quy St., Tan Thuan Dong Ward, District 7, HCM City
Tax code: 0300632232
Tel: (028) 38 733 295 - 38 732 077
Fax: (028) 38 733 033 - 38 733 391
Website: www.spchcmc.vn - Email: info@spchcmc.vn
SAIGON PLANT PROTECTION COMPANY
SAIGON PLANT PROTECTION JOINT STOCK ENTERPRISE
Lot C1-C3 Hiep Phuoc Industrial Park, Hiep Phuoc Commune, Nha Be District, HCM City
Tel: (028) 3873 4089 - Fax: (028) 3873 4090
Affiliated Unit